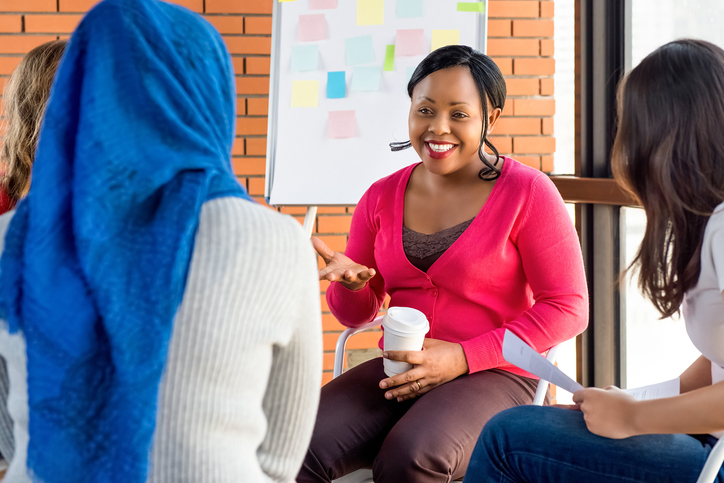 Certified Community Health Workers (CCHW)
CHWs help address some of the most pressing public health and healthcare needs.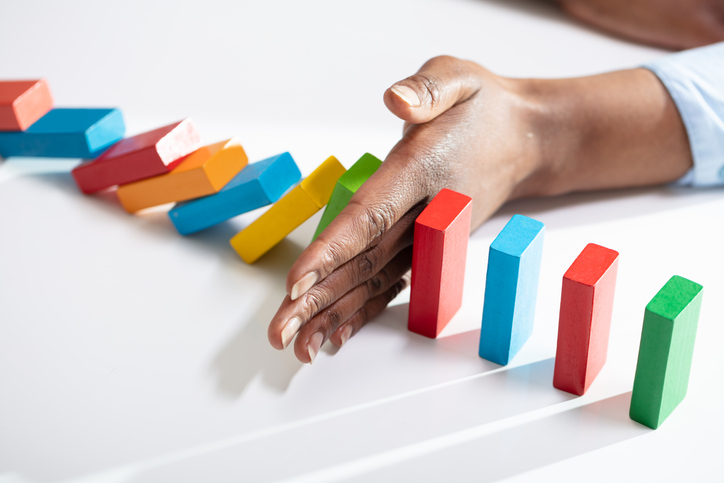 Certified Prevention Specialist (CPS)
Prevention Specialists are individuals who help communities and individuals prevent issues in public health.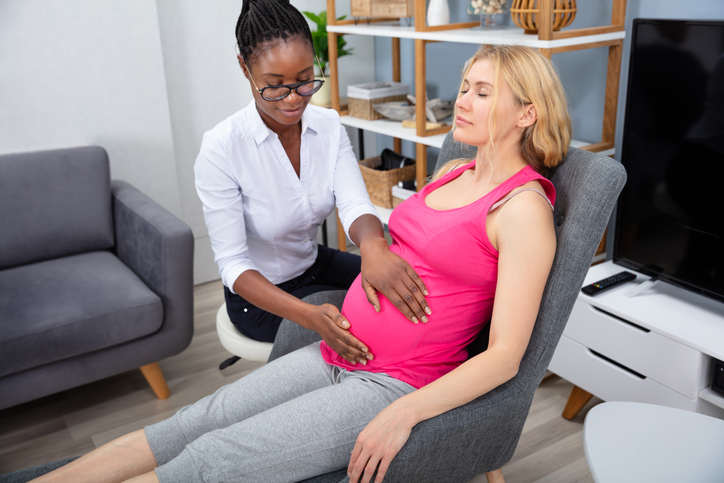 Birth Doula Certification
A Doula is a non-medical trained professional who provides evidence-based education to birthing individuals and families.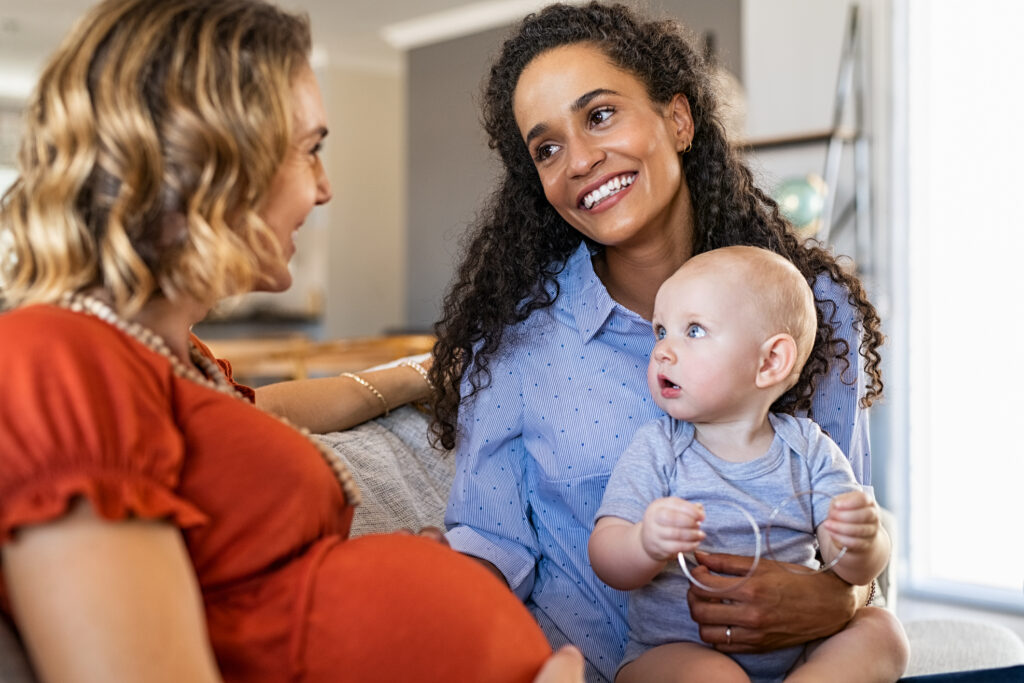 Postpartum Doula Certification
This certification is in development. More information on the Postpartum Doula Certification is coming soon!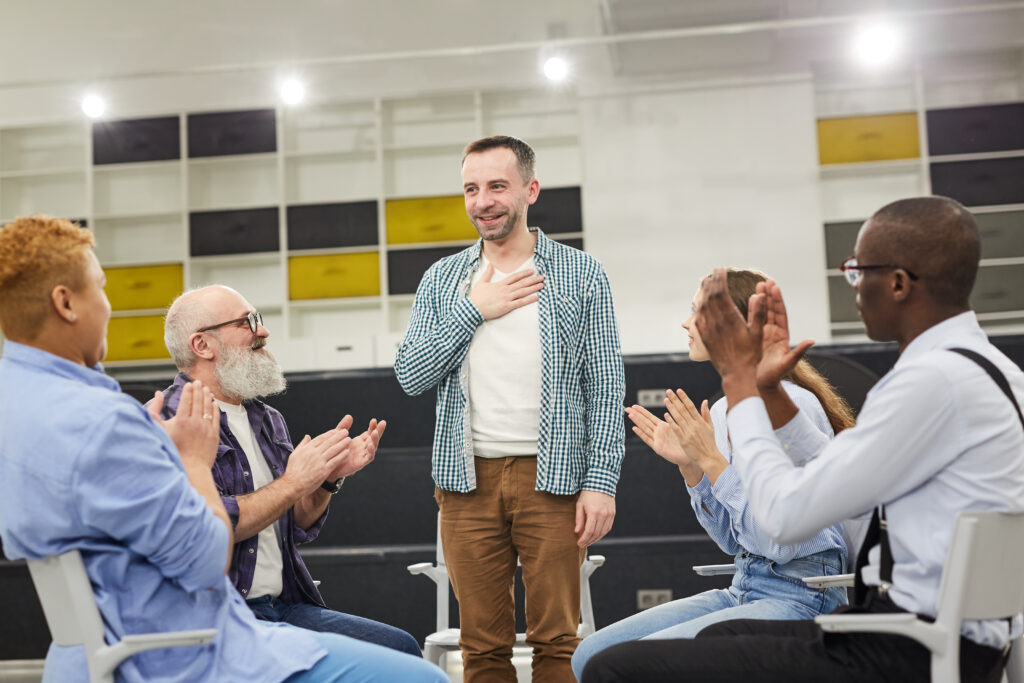 Peer Recovery & Support Specialist Certification (PRSS)
Peers are individuals with lived experience in recovery from substance use, problem gambling, mental health, and/or other/co-occurring challenges.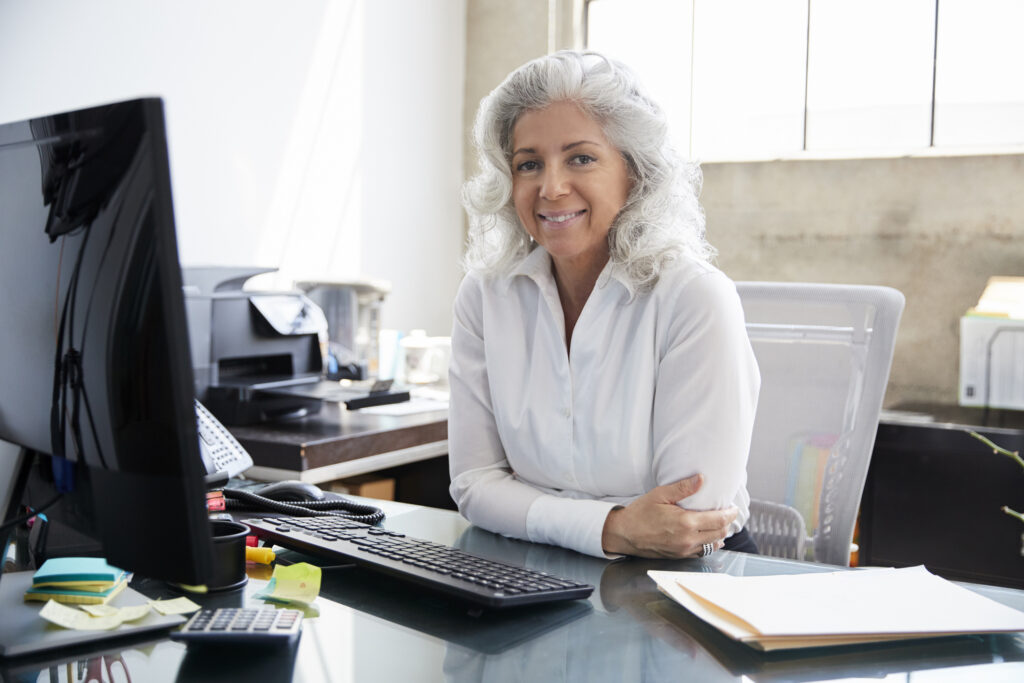 Peer Recovery & Support Specialist (PRSS) Supervisor
Registered Peer Supervisors provide guidance and support to the peer worker to promote competent and ethical delivery of services .